"I believe that no one needs to be a political leader or need to hold any power to do the right things. The people of the country and the leaders will come in your support if you try to bring or implement a positive change"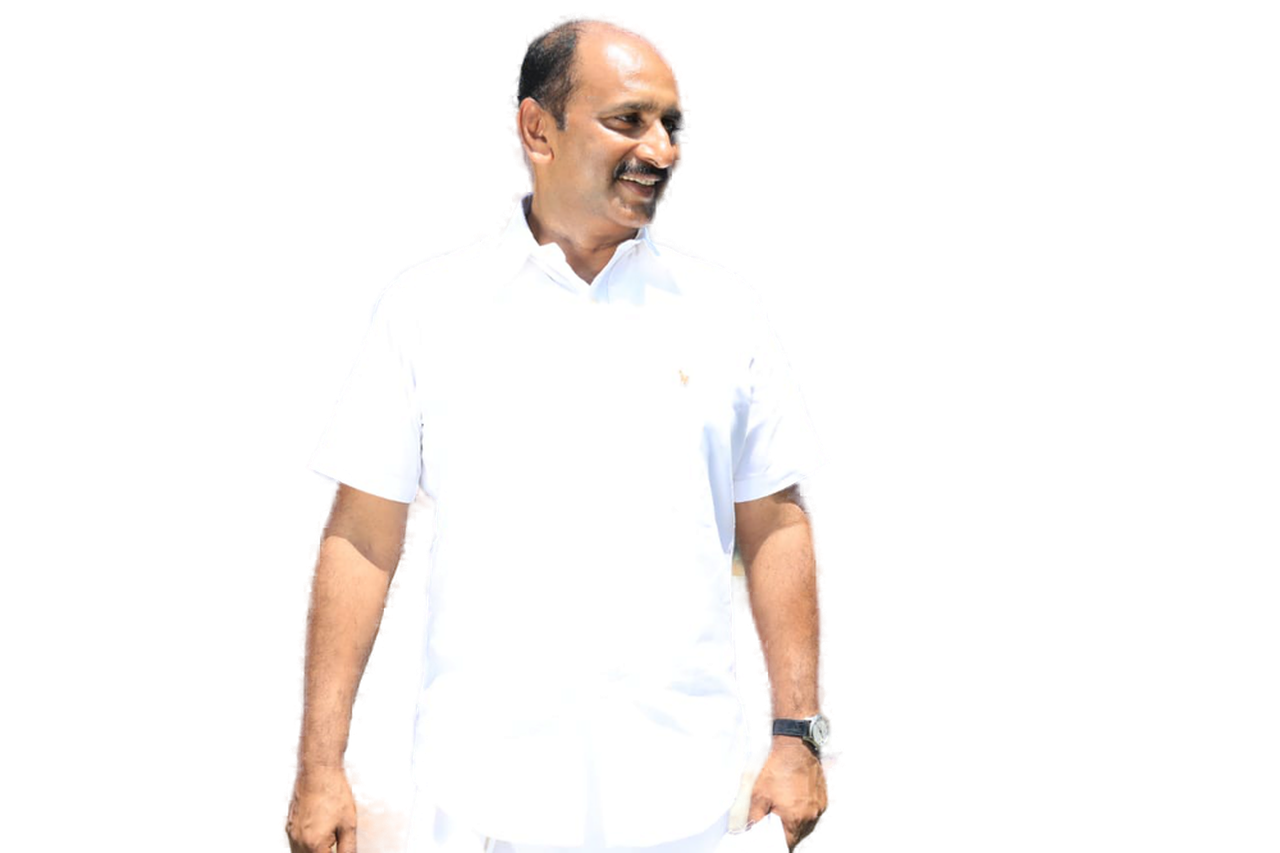 Shaji J Kodankandath is rare and indeed a positive thinker politician who believes in carrying on his social activities rather than hankering after power. An advocate by profession and a social activist-politico by passion, Shaji J Kodankandath is truly an admiring figure in society.
Shaji J Kodankandath is an active social worker and one of the influential politicians of the Indian National Congress Party in Thrissur, who has been in the headlines a year ago for raising his genuine concerns regarding the non-budget-friendly refreshment at the airports.
He is one of the top-tier civil lawyers in Thrissur with experience of more than 26 years. Besides his profession, Mr. Shaji Kodankandath is a person who has a lifelong fascination for sports.
He has a keen interest in agriculture other than his profession. It came from his agricultural background because his parents were into farming. Shaji Kodankandath is a person you would consider a talented globetrotter. On top of being a professional advocate, he is a part-time traveler. Mr.Shaji has visited Several countries in Asia & Europe.
Law academy, Thiruvananthapuram
St Thomas college , Thrissur
St Thomas college, Thrissur
SNGHS, Karamukk
St Thomas Highschool, Enamavu
Govt High school, Manaloor
District Congress Committee (DCC) in Thrissur
Youth Congress in Kerala​
Rahul Gandhi's 'Bharath Yathra'​
Task Force Member in charge of SPG and Logistics