'Passion Is The Beginning Of Success'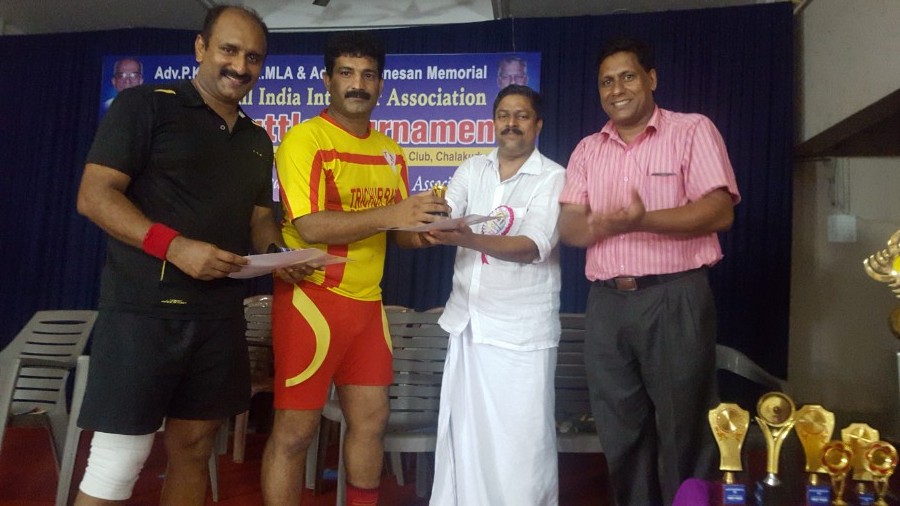 Besides his profession, Mr. Shaji Kodankandath is a person who has a lifelong fascination for sports. The sports in which he is interested are Cricket, Badminton, and Football. In his childhood days, he used to play Cricket and Football all the time. He has a passion for cricket and his favorite cricketer are Kapil Dev and Sanath Jayasurya.
Introduced to cricket at age 10, Mr. Shaji was just 14 when he started to play for his school. He was on the school cricket team and also played in his college days. After he graduated from Law Academy, he started playing cricket for the Thrissur Bar Association and was captain of the team during 1995-99. By the end of 1999, he was selected as the captain of the senior cricket team of Thrissur Bar Association. Besides that, he also played cricket for the RPCC club, Parakulam.
Apart from cricket, a game which he played more often was badminton. Mr. Shaji used to play badminton and took part in many tournaments. Many times he was awarded runner-up positions in the tournaments. In Sobha City, Thrissur, he has been the undefeated champion in the doubles badminton tournament for the last two years.